Discovering the Beauty of Crete: A Travel Guide to Greece's Largest Island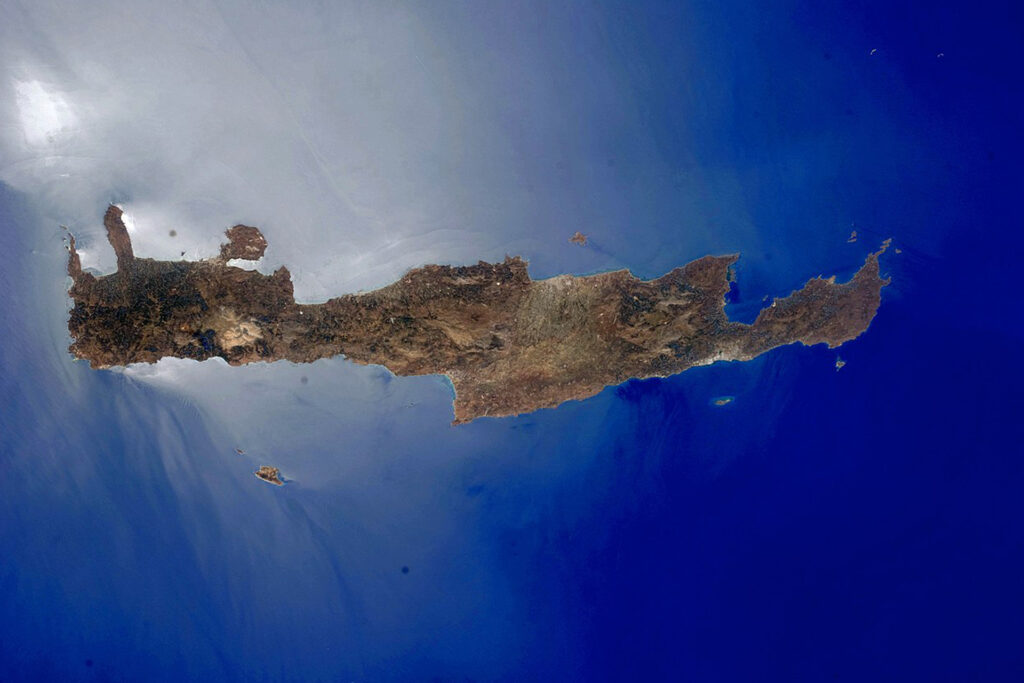 Discover the Beauty of Crete
Crete, the largest of the Greek islands, is a destination that offers travelers an array of stunning landscapes, rich culture, and vibrant history. Whether you're looking for a relaxing beach holiday or an adventurous exploration of the island's ancient sites, Crete has something for everyone. And at intertrip.gr, we have everything you need to know to make the most of your trip to this incredible island.
From the bustling cities of Heraklion and Chania to the pristine beaches of Elafonisi and Balos, Crete offers a diverse range of experiences for travelers. With its diverse landscapes, from mountains to beaches, and rich history, Crete has something for everyone. From ancient ruins to modern cities, the island is a true gem of the Aegean Sea.
Explore the Knossos Palace
One of the most popular tourist destinations in Crete is the city of Heraklion, which is home to the famous Knossos Palace, one of the largest and most important archaeological sites in the Aegean. The palace dates back to the Minoan era and is believed to have been the center of Minoan civilization. Visitors can explore the ruins and learn about the history and culture of the Minoans.
Relax at Elafonisi Beach
Another popular attraction in Crete is the stunning beach of Elafonisi, which is known for its crystal-clear waters and fine white sand. Located on the southwestern coast of the island, Elafonisi is a popular spot for sunbathing, swimming, and snorkeling. The beach is also surrounded by lush vegetation, making it a great spot for nature lovers as well.
Adventure in Samaria Gorge
For those looking to explore the island's rugged landscapes, a visit to the Samaria Gorge is a must. The gorge is one of the largest in Europe and is known for its scenic beauty and challenging hiking trails. The hike through the gorge takes you past towering cliffs, cascading waterfalls, and lush vegetation, making it a truly unforgettable experience.
Taste the Flavors of Cretan Cuisine
And of course, no trip to Crete would be complete without trying the island's delicious cuisine. Cretan cuisine is known for its use of fresh ingredients, such as olive oil, herbs, and vegetables, and for its focus on healthy and flavorful dishes. Some of the must-try dishes in Crete include moussaka, a baked dish made with eggplant, minced meat, and a rich tomato sauce, and dakos, a traditional Cretan snack made with crumbled rusks and topped with tomato, feta cheese, and olive oil.
Plan the Perfect Trip with Intertrip
With so much to see and do, Crete is a destination that truly has it all. Whether you're looking for relaxation, adventure, or cultural discovery, the island has something for everyone. And with intertrip.gr, you'll have everything you need to plan the perfect trip to this incredible destination.